LETTERPRESS PARTS & SUPPLIES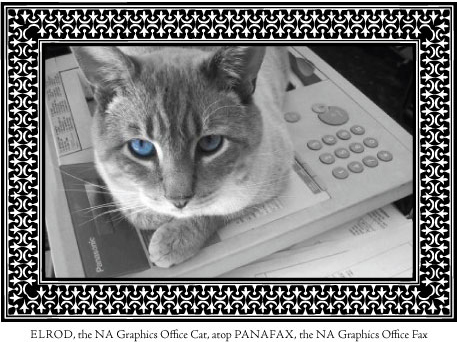 NOVEMBER SALE!

ALL LETTERPRESS INKS ON SALE ---

Buy 2 pounds of any letterpress ink during November for 10% off the combined price.

Better yet, buy 5 pounds or 5 tubes of any ink for the price of four - and we'll use the most expensive ink to be the free ink.

Now is the time to stock up on your favorite Christmas colors!

Sorry, we can't combine tubes and cans for this sale.

(Discounts will show up on your confirmation invoice.)

Watch for our monthly sales!

Visit Our Storefront


A Message From Fritz:

"Some of you may have heard that I had a stroke back in August. In fact, it almost killed me. However, I am coming back strong, and my employee Rick, has been keeping NA Graphics open and alive.

We have looked at the business carefully, and we have decided that we want to keep the majority of it going as strong as it ever was. We have not cut our hours, and we have not cut service, and a good number of our friends and neighbors have joined us in keeping the business strong.

I am still in the hospital in nearby Durango, receiving daily treatments, but I am keeping my finger on the pulse of NA Graphics. Rick is well experienced and has agreed to step up and help fill the void and I will still answer the difficult questions as I work with our suppliers. I appreciate your continued business as I work through this transition stage. I will try to minimize any disruptions as we go.

I love receiving your notes, letters, and messages. Most of them I can't respond to at present. My stroke took my right side, so that writing is very difficult, so I ask you to minimally seal your envelopes.

Thank you so much for your continued help as we get through the next several months."

November 1st: Fritz continues his rehab work and continues to improve almost daily.